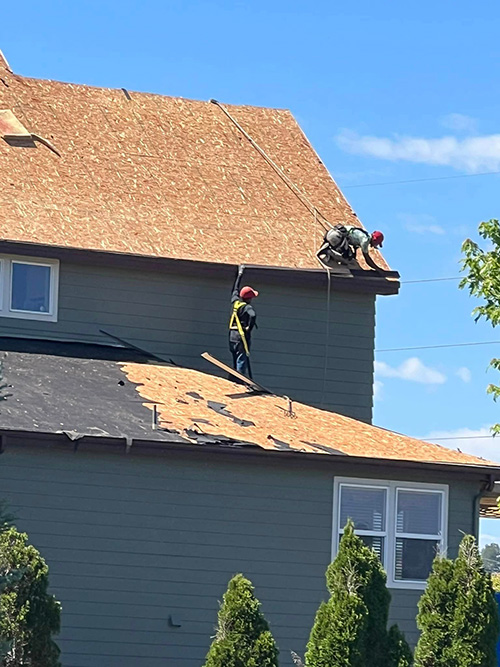 It's important to trust a reputable roofer when it comes to repairs for your roof. Too many "fly by night" companies roll into town after severe storms, charging high prices for subpar work—then they're gone as soon as you've signed the credit card receipt! Often, these companies do more harm to your roof than good.
C Property Restoration, Roofing, and Remodeling is a locally-owned and –operated business that takes pride in offering reputable roof repair in Aurora, CO. We don't swoop in and take advantage of homeowners with emergency roofing demands! Instead, we work with you to deliver quality results that are lasting. When you call us for roofing repairs and installations, you'll know you're getting quality workmanship.
Our services are encompassing to your needs, and we're standing by to offer you service throughout the year. Whether you're investing in a new roof or you need repairs after a spring storm, we're here to help. Our full-range of services include:
Roof Installations

Need a completely new roof to ensure the safety of your home? We can perform re-roofing and tear-offs of any size or scope! We'll help you make an investment in roofing that lasts for years and years to come.

Roofing Repairs

Missing shingles from a recent storm? Have flashing that's peeled back or rusted? Issues with water leaking? Our professionals offer a full gamut of roofing repairs to keep your roof in its best condition.

Roofing Maintenance

Talking to a roofer in Aurora, CO about proper roof maintenance is the best thing you can do for your home. Let us advise you on proper maintenance involving your shingles, gutters and downspouts, flashing, chimney and more.
We can also assist you with specific roofing demands that are unique to your building, such as ventilation or gutters.

Roof Certification
We offer a Roof Certification Program for Homeowners, Realtors and Real Estate Professionals. C Property Restoration, Roofing, and Remodeling offers Roof Certification Programs for Real Estate Organizations in the Denver, Colorado region. As a service to real estate companies and potential home buyers, we offer roof certifications which certifies that the roof will be leak-free.
---
---
Insulation Services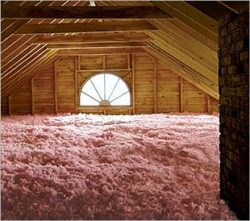 In addition to our comprehensive roofing services, we're also your trusted provider of insulation installation. We blow-in value-rated Owens Corning insulation for your attic and between your walls to help improve the energy efficiency of your home. We also offer insulation removal to help you start fresh with a quality insulation installation.
For more information about any of the roofing services we provide or to consult with our professionals about insulation, please contact us by calling 303-340-8979.